Meet Mark
Leadership Specialist
…Creator OWN IT! Methodology
About Mark Fritz
Mark Fritz is an international specialist on leadership. He acts as speaker, mentor, coach and professor and has spoken on leadership and the power of ownership in over 50 countries throughout the world, and has taught at business schools across Europe.
He focuses on the idea of ownership and helps leaders to become better with his "OWN IT! Methodology", a set of ideas and concepts that can change leaders' mindsets and behaviors  to get the best of their team and stop micromanaging.
Mark's lessons and speeches are full of stories and examples which will help people to completely understand the concepts and to unleash their real potential as leaders.

Mark Fritz is a professional speaker who has delivered interactive workshops and keynotes in companies throughout the world on leadership.  Through his inspiring speeches based on his award winning keynote "Why You Never Wash a Rental Car", Mark enables executives to understand and embrace all the things that can create a great leader.


Micromanage and team speed
becomes yours, not the team's.
Lead Nose In, Fingers Out

Lead nose in, fingers out
to grow your people faster.

Mark mentors individual leaders through one to one coaching sessions, and also executive teams within leadership development programs.  He has taught at business schools throughout Europe, and received the Teaching Excellence Award at the IE Business School.  Now teaches at the Porto Business School.
Mark has created the "OWN IT! Methodology" which groups all the ideas, concepts and behaviors into key focus areas that drive teams to take ownership.
Outcomes | Why | NIFO | Individual | Team | Change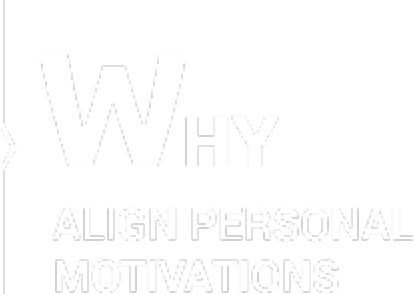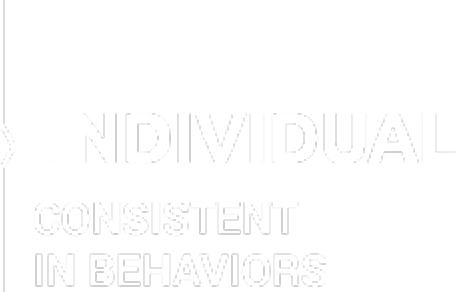 Are You Ready to Change the Way You Lead?
… and be the leader you want to be faster.