Gaining the commitment
from your people?
Mark has led enterprise systems implementations in Europe, the Middle East and Asia; and has led international operations in quality, information systems and customer services.   He has encountered similar challenges and frustrations as you, and Mark's advice could enable you and your leaders grow faster.
Based on his OWNIT! Methodology, Mark mentors both individual leaders and leadership teams to get their people take more ownership for their responsibility.  His one-on-one mentoring is always tailored to each leader's needs, and his Ownership Leadership development programs provide daily reminders to move the learning into action faster.
It's about changing mindsets and habits, and what you and your leaders do each day.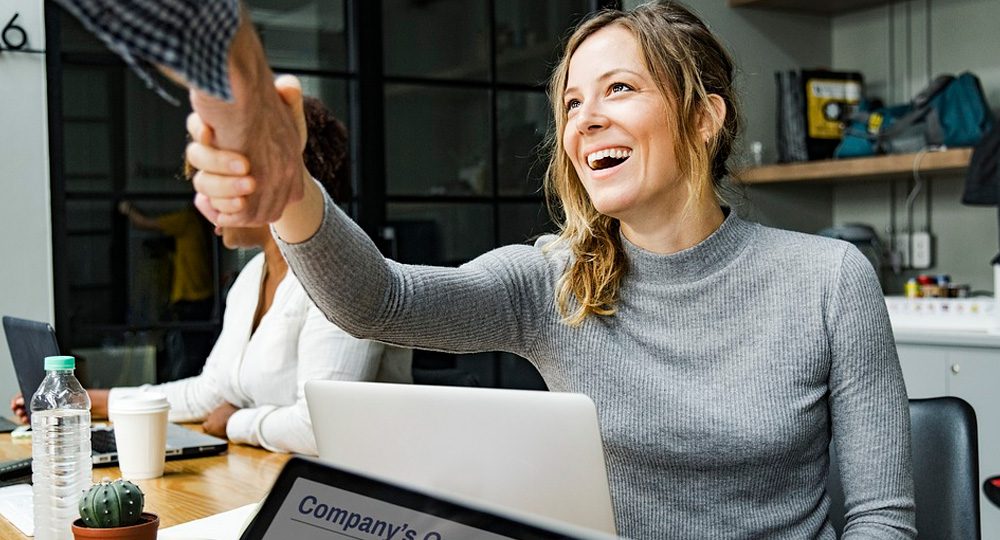 Delivers challenge, advice, support, and additional resources…helping you and your team to achieve more.
Face-to Face or Phone Sessions
Ownership Leadership Assessment
Tailored Additional Resources
Advice When You Need It Most
Grow Faster than on your Own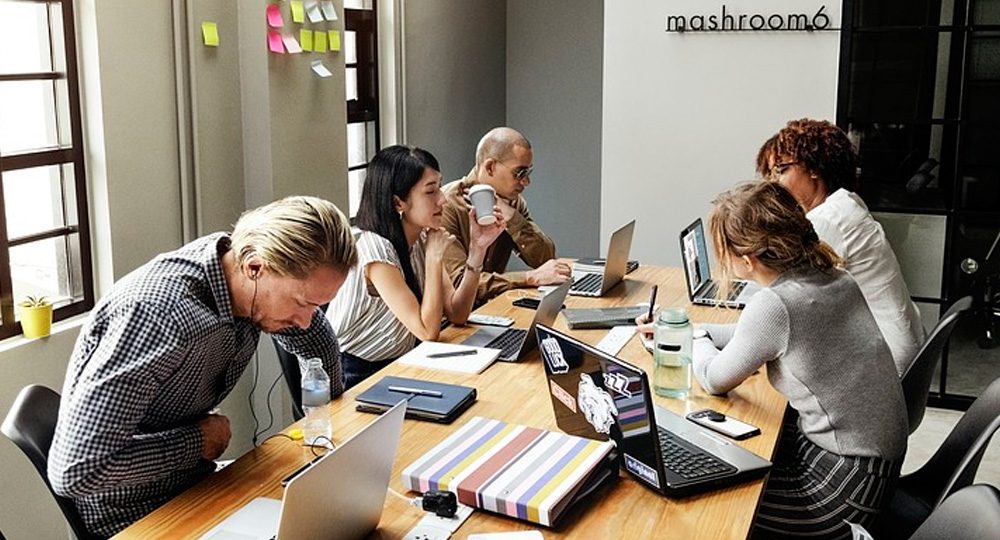 Delivers impactful leadership lessons and mentoring to grow your organization's leaders faster.
Ownership Leadership Programs
Face-to-Face, Online or Blended
Tailored to the Impact you Want
Mentoring to Apply the Learning
Daily Reminders for More Action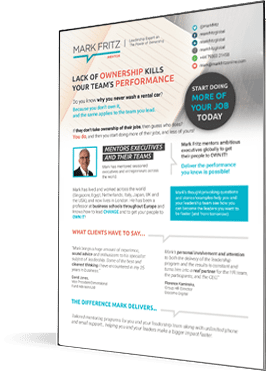 What Others Say about Mark

Leadership Programs
"Mark's personal involvement and attention to both the delivery of the leadership program and the results is constant and turns him in a real partner for the HR team, the participants, and the CEO. "
Docomo Digital
Professor
"Mark is one of those exceptional and rare teachers that leaves an indelible footprint on corporate executives minds. He has a unique way of addressing complex subjects, making them seem common issues."
former Head of Custom Solutions, Porto Business School
To be the leader you need to be faster.