Are you and your People
using your Full Potential?
Mark Fritz has mentored leaders from across the world...from entrepreneurs to seasoned CEO's.  Also, he organizes and runs leadership development programs for companies, helping their leaders grow faster and make a bigger impact within their organizations.
With the fast pace of today's business, you and your leaders need to grow your leadership skills faster than ever before.  It is not something you can do fast enough on your own, and you can benefit from a mentor who can help you and your leaders focus your learning and improvements on mindsets, skills and behaviors that will make the biggest difference to you.
It is often not about gaining more knowledge, but in applying more of what you already know and know you and your leaders should be doing!  A mentor can help reinforce key ideas and provide advice in ways for you and you leaders to take more action, improve faster, and make a bigger impact faster too.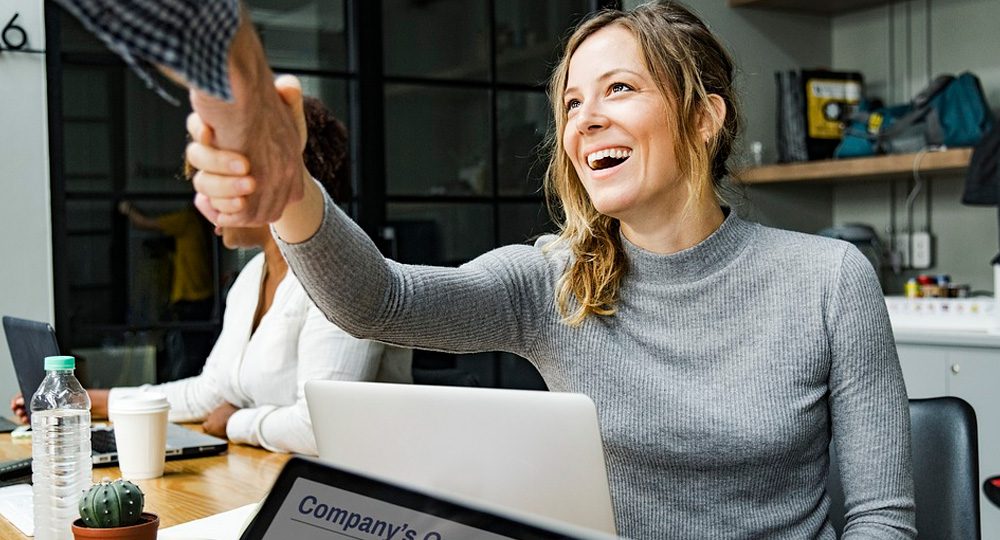 Delivers challenge, advice, unlimited phone & email support, and additional resources…helping you and your team to achieve more.
Face-to Face or Phone Sessions
Ownership Leadership Assessment
Tailored Additional Resources (Ideas, videos, etc)
Unlimited Support…Advice When You Need It
Leadership Teams Mentoring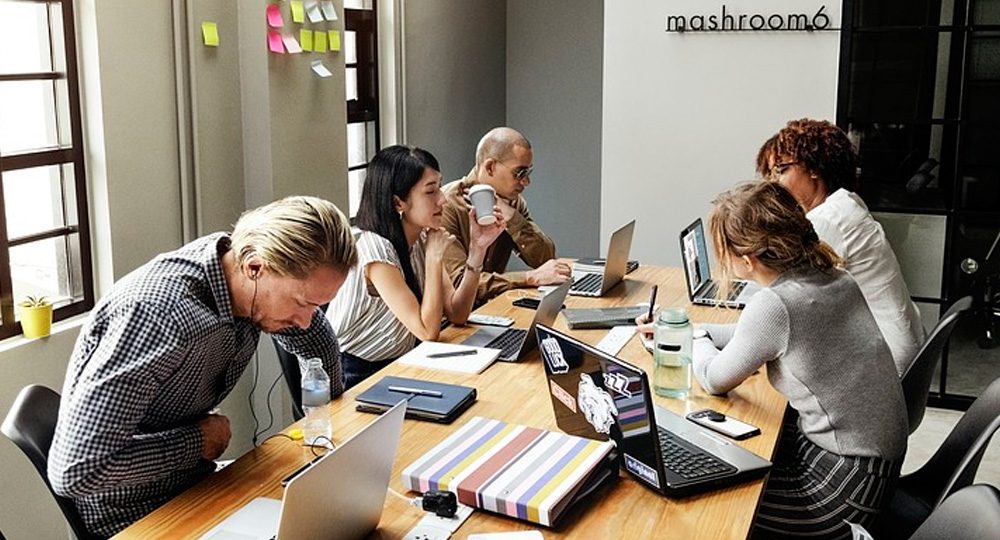 Delivers impactful leadership lessons and mentoring to grow your organization's leaders faster.
90 Day Leadership Development Programs
Combination of Face-to-Face and Webinars
Coaching/Mentoring to Apply the Learning Faster
Daily Reminders to Take More Action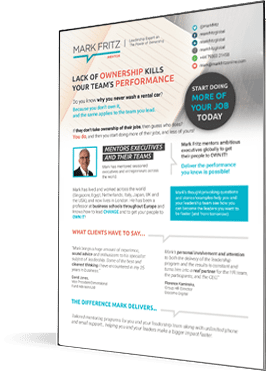 What Others Say about Mark Fritz

Mentoring
The difference from other consultants is that Mark brings a lot of examples from Ström2´s daily life into his coaching and consulting, which gets us to action much faster.
Ström2, Sweden
Mentoring
Mark is the best coach to visualize your thinking and guide you to make the right decision in the right time.
former CEO, Docomo Digital
Are You Ready to Change the Way You Lead?
…and be the leader you want to be faster.