Lack of Ownership kills your team's Performance
I mentor ambitious executives globally to get their people to OWN IT!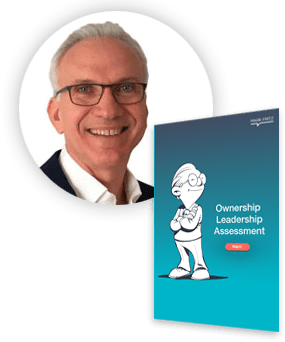 International Leadership Experience
Mentored 100's of leaders worldwide
Spoke on leadership in over 50 countries
Take the Ownership leadership assessment today!
Do you know why you never wash a rental car?
Because you don't own it,
and the same applies to the team you lead…
If they don't take ownership of their jobs, then guess who does?
You do, and then you start doing more of their jobs, and less of yours!
3 steps to do more of your job!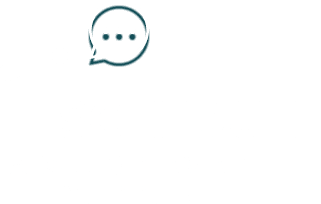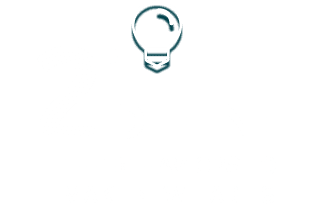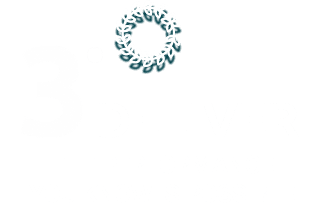 Tools to Grow your Leadership Faster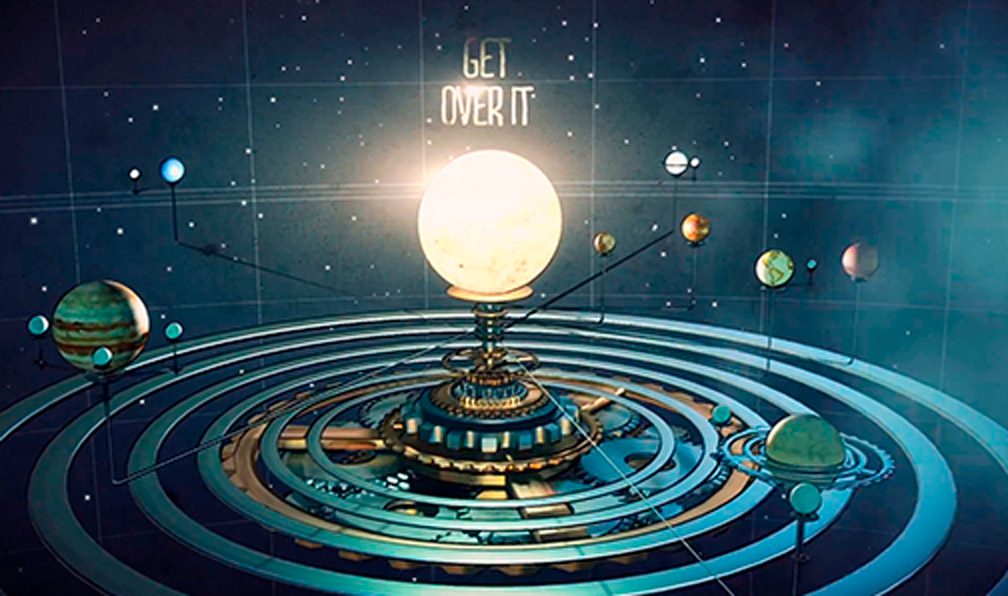 Illustrations and thoughts to trigger more ideas and action within you.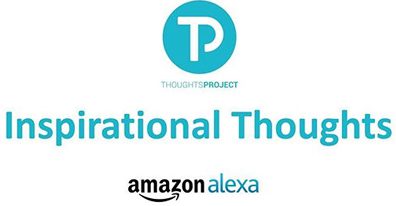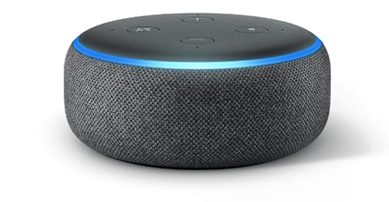 New Amazon Alexa skill with Mark Fritz Thoughts.
"Alexa enable Mark Fritz skill".
"Alexa open / start / tell me Mark Fritz thoughts"
What Others Say about Mark Fritz

Mentoring
"Mark is absolutely inspirational, but also to a high extent practical; and leaves the audience with clear actions."
Visma Software International AS
Speaking
"Mark is a rare talent - able to entertain, engage, inspire and teach at the same time."
Former CEO of Hamleys
Schedule a call with me today and we'll work together to empower your team to take more ownership of their work and enable you to do more of yours.