The Leader you need to be.
Gain your people's commitment
to OWN their responsibility.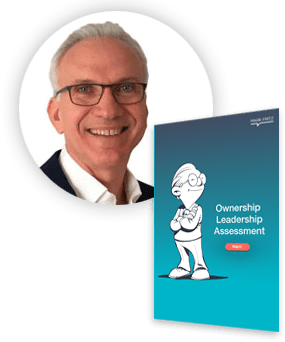 Years of international leadership experience
Led enterprise change in Europe, ME & Asia
Spoke on ownership leadership in over 50 countries
Take the Ownership Leadership Assessment today…
…and see the Habits that drive Ownership for Results.
More leadership success and fewer frustrations.
That's what YOU gain when your people
OWN their responsibility.
If they don't take the ownership, then guess who does?
You do, and you start doing their jobs, and not yours!

"Mark understands you…
…he's been there too.
It's all about changing
what you do each day.
Mindset or Habit

Tools to Grow your Leadership Faster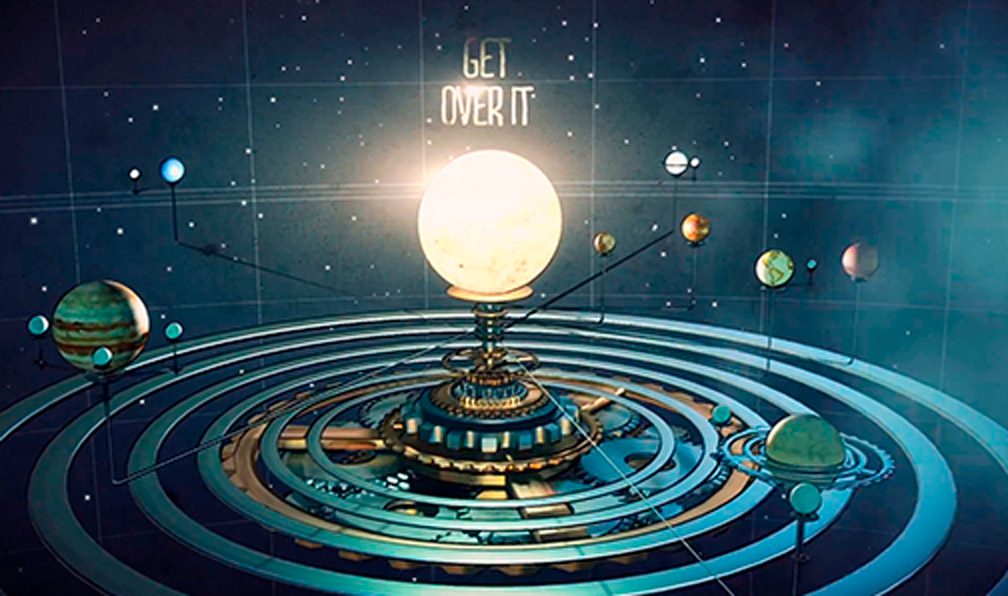 Illustrations and thoughts to trigger more ideas and action within you.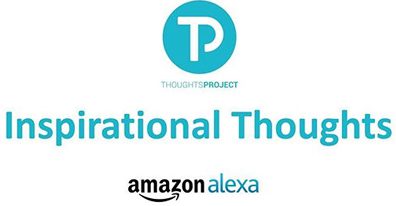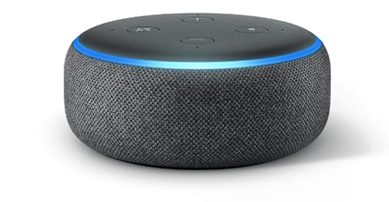 New Amazon Alexa skill with Mark Fritz Thoughts.
"Alexa enable Mark Fritz skill".
"Alexa open / start / tell me Mark Fritz thoughts"
What Others Say about Mark

Masterclass
"Mark is absolutely inspirational, but also to a high extent practical; and leaves the audience with clear actions."
Visma Software International AS
Keynote
"Mark is a rare talent - able to entertain, engage, inspire and teach at the same time.  Genuinely life changing."
Former CEO of Hamleys
To achieve more leadership success and more dinners at home.