Books
Triggers ACTION…already know, but don't do!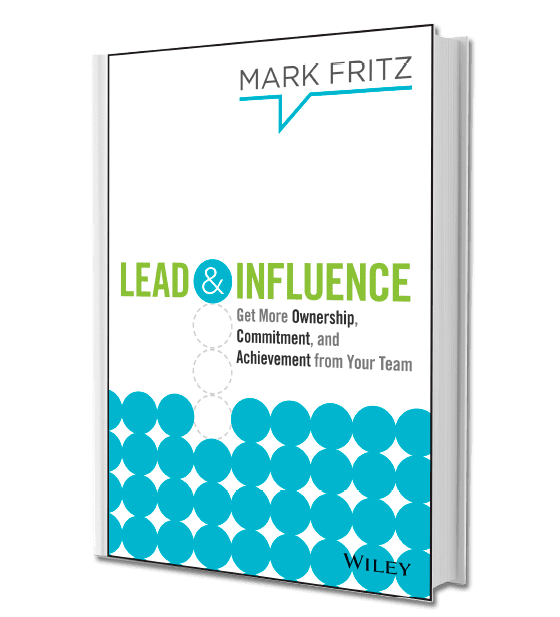 Lead & Influence
Lead your team to OWN the future with you…

 …with pride and doing it for themselves too!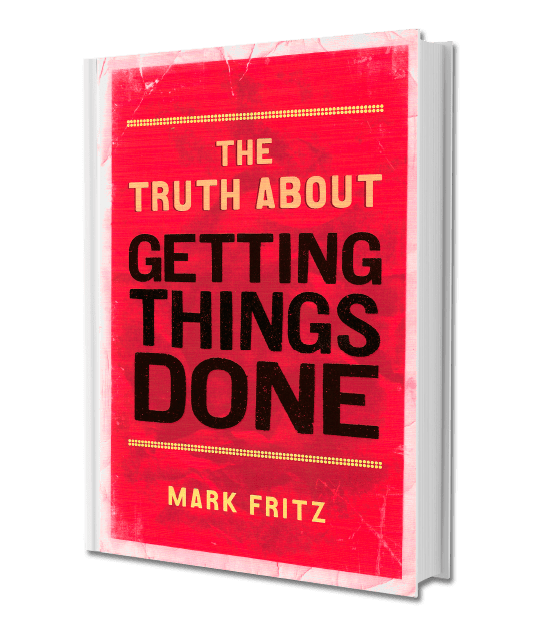 Truth About Getting Things Done
Practical ideas to get more done.
Act on what you know you should do.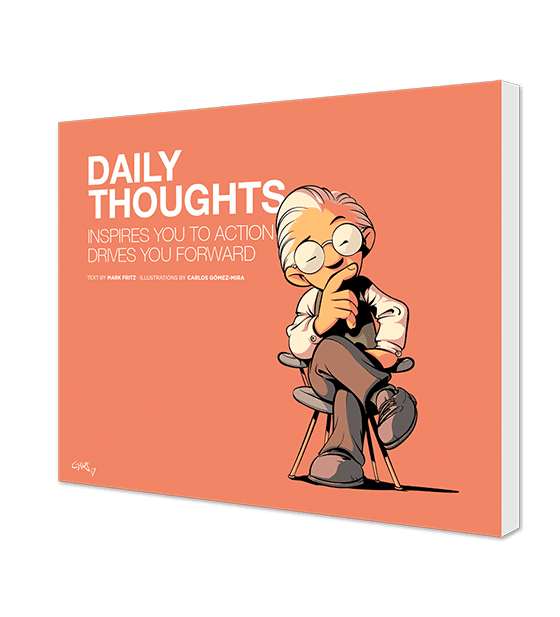 Daily Thoughts Illustrated
100+ Illustrations to trigger more action in you.
A fun way to get inspired, and take more action.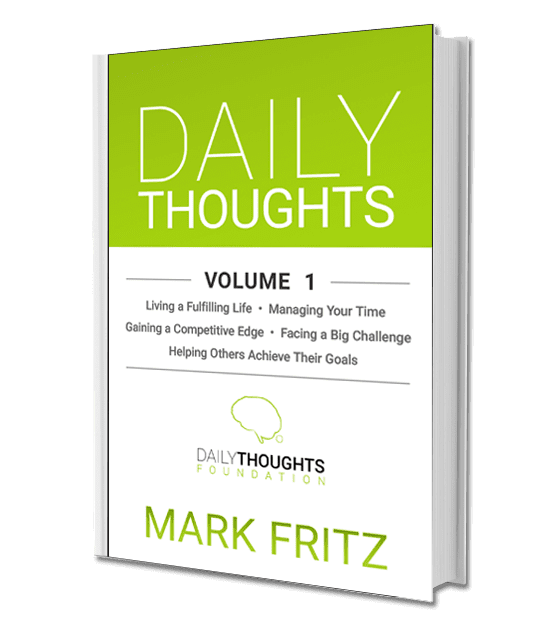 Daily Thoughts Vol. 1
Thoughts and ideas to ponder and apply today.
They remind you of what you want to achieve.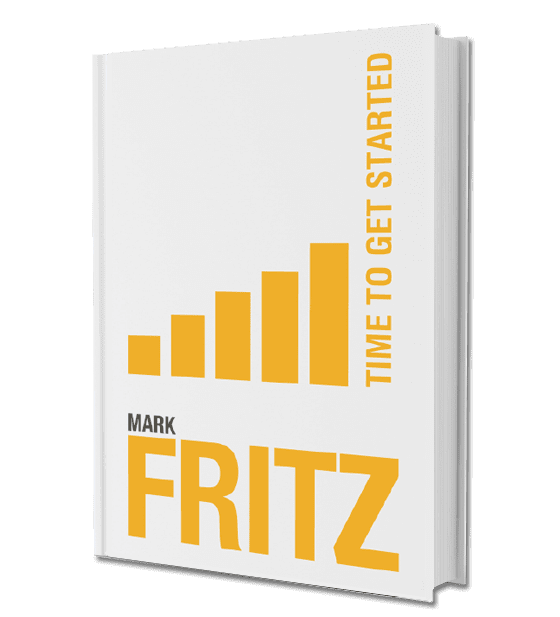 Time to Get Started
Thoughts to inspire more action in you.
Stop procrastinating and take more action.