Where are your thoughts Taking You?
… Trigger new thoughts/actions in you.
The Thoughts Project started over 15 years ago.  When Mark left the corporate world and started speaking/teaching, he knew he had to keep growing.   Back then, he decided to create a learning habit, and has consistently averaged 1 hour of study each day through books, videos, etc.   Also, within his daily habit was writing thoughts on what he was learning and applying…reaching over 18,000 thoughts.
Now, Mark has now selected the best of the 18,000 thoughts and shares these thoughts within social media every day.   He also is having illustrations created for selected thoughts, and there are now nearly 200 illustrations conveying the thoughts in fun and impactful ways.
Check out the illustrations and thoughts on this page, and share with your friends and colleagues.  Mark posts the illustrations and thoughts on  LinkedIN, Twitter, Facebook and Instagram each day…so follow him there too.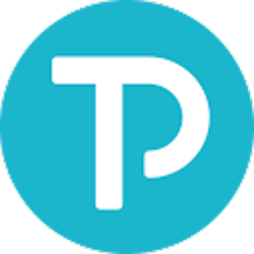 A New Thought could Change Everything!
New Amazon Alexa skill with Mark Fritz Thoughts*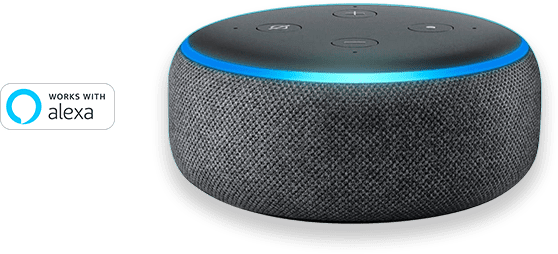 * Available on USA and the UK
Take a Breeze through the Illustrations and Thoughts

Remember to Share with your Friends.
For more illustrations and thoughts…
Sign up for the weekly email.