Thoughts Project
Thoughts to trigger ACTION in you!
The Thoughts Project started in 2005 when I decided to create a daily learning habit, and since I have averaged one hour of study each day.   I captured thoughts on what I was learning (over 18K now!), and share the best of the thoughts (including illustrations) in social media each week.
Check out the Thoughts Collections on this page, and download one of the collections today! (with some collections organized by specific topics)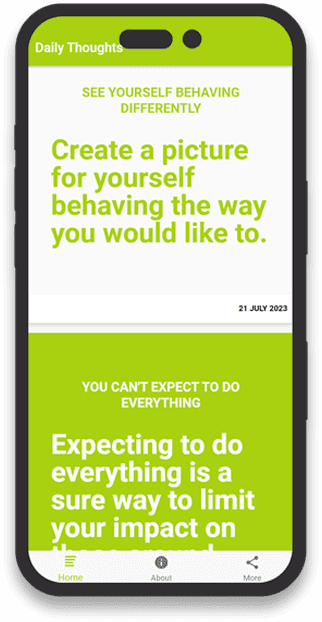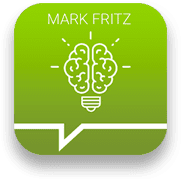 New Daily Thoughts WebApp
Take a break from your day,
gain some needed perspective,
and see what today's thought
could trigger within you!
Download at:
https://thoughts.markfritzonline.com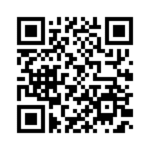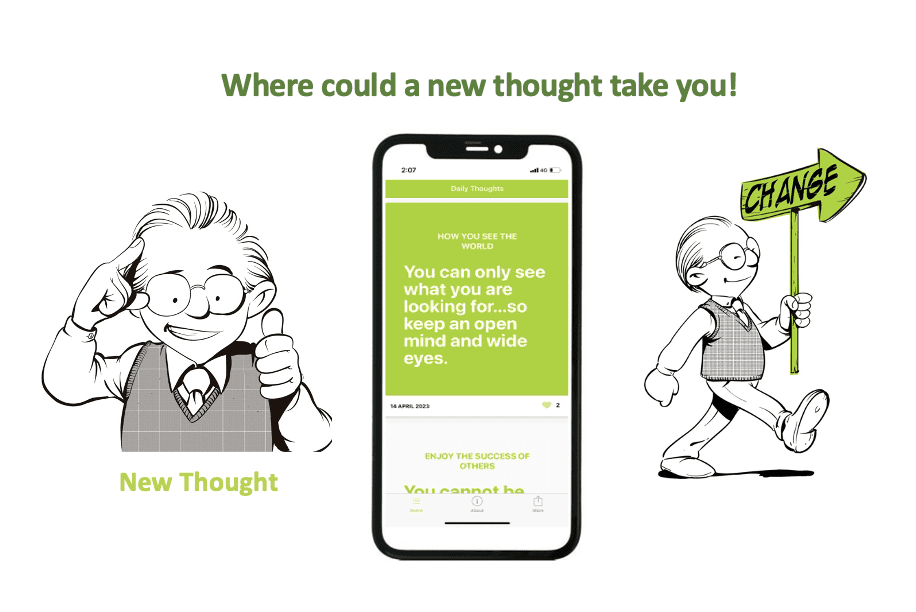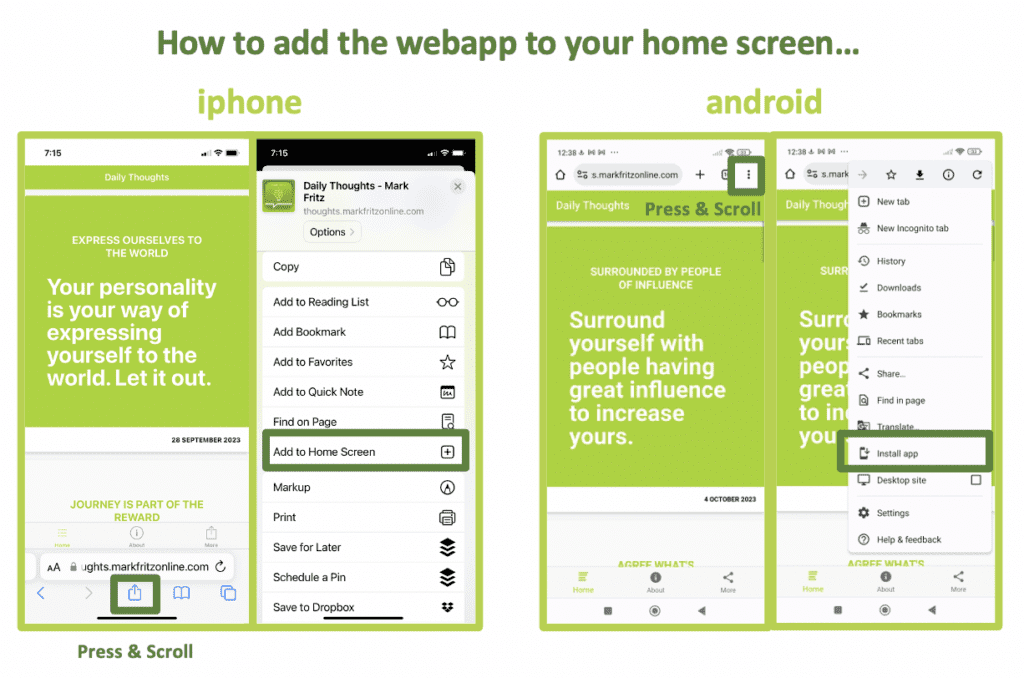 Take a Peek at the Illustrations


Organized by specific topics…