Thoughts Project
Thoughts to trigger more action in you!
The Thoughts Project started in 2005 when Mark decided to create a daily learning habit, and has averaged one hour of study each day since.   Mark started writing thoughts on what he was learning (over 18,000 now), and shares the best of the thoughts (including over 200 illustrations) in social media each week.  Also, check out the Thoughts Collections at the bottom of the page, where you can download 50 thoughts on specific topics.
Alexa skill with Mark Fritz Thoughts*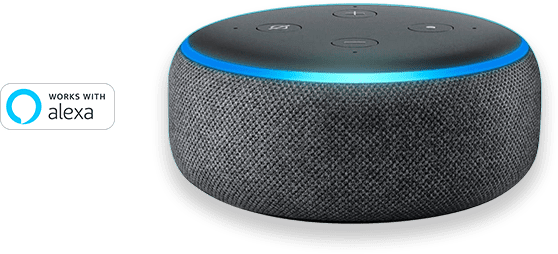 * Available on USA and the UK
Take a Peek at the Illustrations

Illustrations on LinkedIN, Twitter, Facebook and Instagram each day…so follow Mark there too.
Download the Thoughts Collections

Collections of thoughts organized by topic