Mark created the Reflection Questions app to help you to reflect and take more action on what you already know.
It includes key reflection questions and advice in specific leadership topics, and a gamification tracking system that will allow you to see your commitments, notes and achievements.
Start your plan today and become a better leader!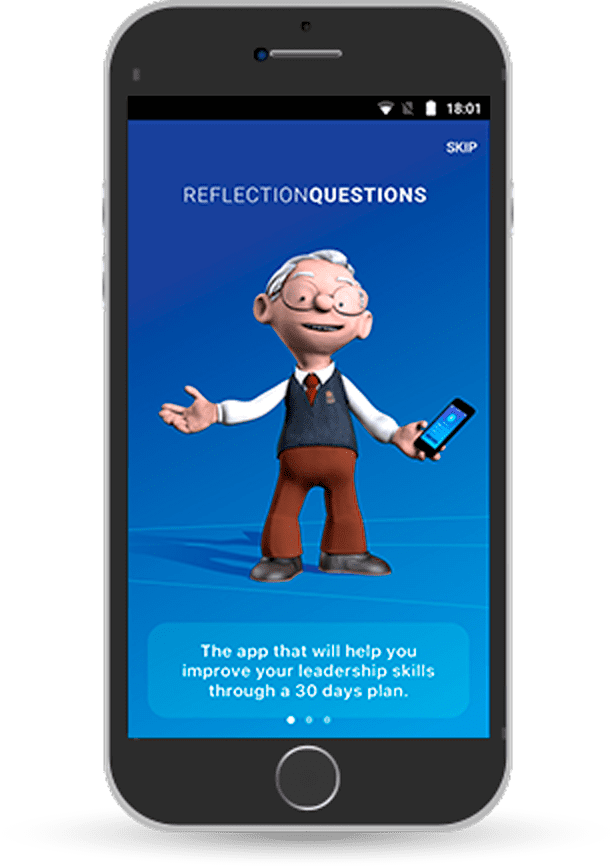 Take More Action on your own Advice.
…and be the leader you want to be faster.
3 Easy Steps to improve your skills as leader